The Fly Orb™
- the handheld drone that illuminates, hovers & glides before automatically returning to you — aka "The Force" 🌌
⬇️ Now With ⬇️
FREE EXPRESS SHIPPING ON ALL ORDERS!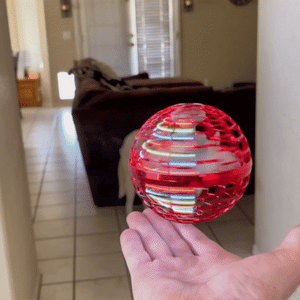 As Made Famous On TikTok!
The Fly Orb has quickly spread throughout social media since releasing in 2021. Join the trend & light up the world!
Colorful LED Lights
Neon LEDs display an intricate light show that automatically cycles during flight, making the Fly Orb an eye-catching toy anytime - day, dusk or night!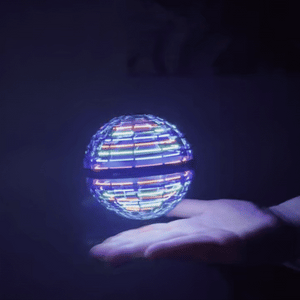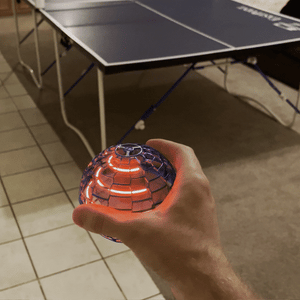 Limitless Tricks
It floats and spins, climbs and drops, and even returns to you! Boomerang is by far the most popular acrobatic trick, but the Fly Orb can perform over 100 different incredible flight tricks. Toss it at an angle and watch it return to you. Let it drop and bounce it back up. Or, underhand it to a friend and toss it back and forth. We promise, this gift is as unique as it is bold - and will provide hours of entertainment!
Safe. Powerful. Durable. Fun.
Safety first! The Fly Orb is safe for children ages 6+ years or older. Improve your child's hand-eye coordination & provide a fun workout! With a thick & flexible exoskeleton, rest assured your orb was built with durability top-of-mind. Fast charge, long play time - our newest design takes only 15 minutes to charge & provides up to 30 minutes of play time. Free shipping and on sale now. The timing has never been better! ⬇️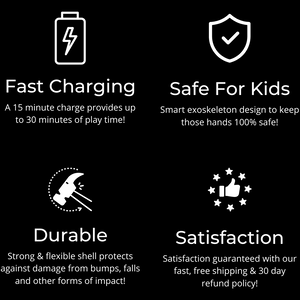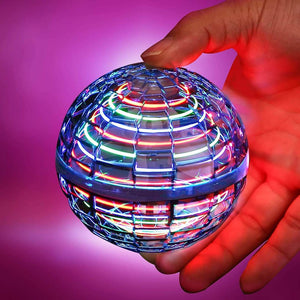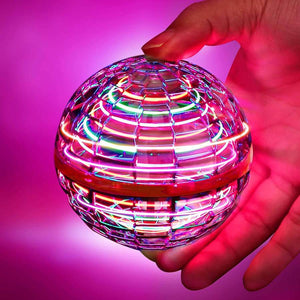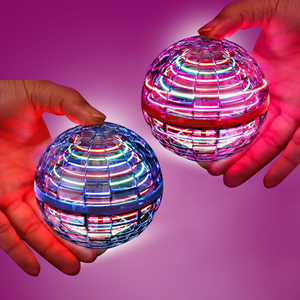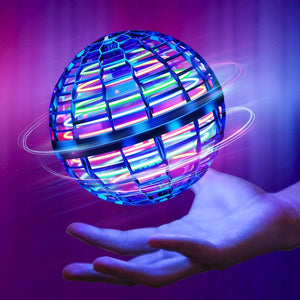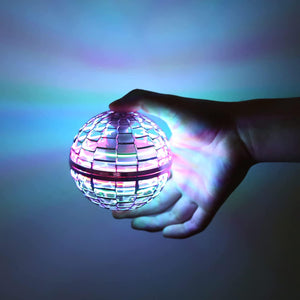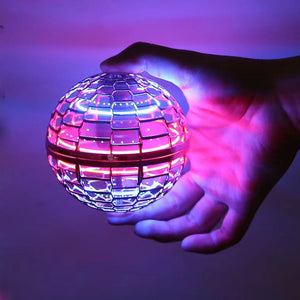 From Our Playground To Yours, Thank You.
The Original Fly Orb continues to be the #1 flying orb supplier and we couldn't have done it without you. We thank each and every one of our past and future customers for making us go viral - we wouldn't be where we are without your loyal support. We hope you love your Fly Orb as much as we do - and yes, we do still play with them every day!
SHOP NOW